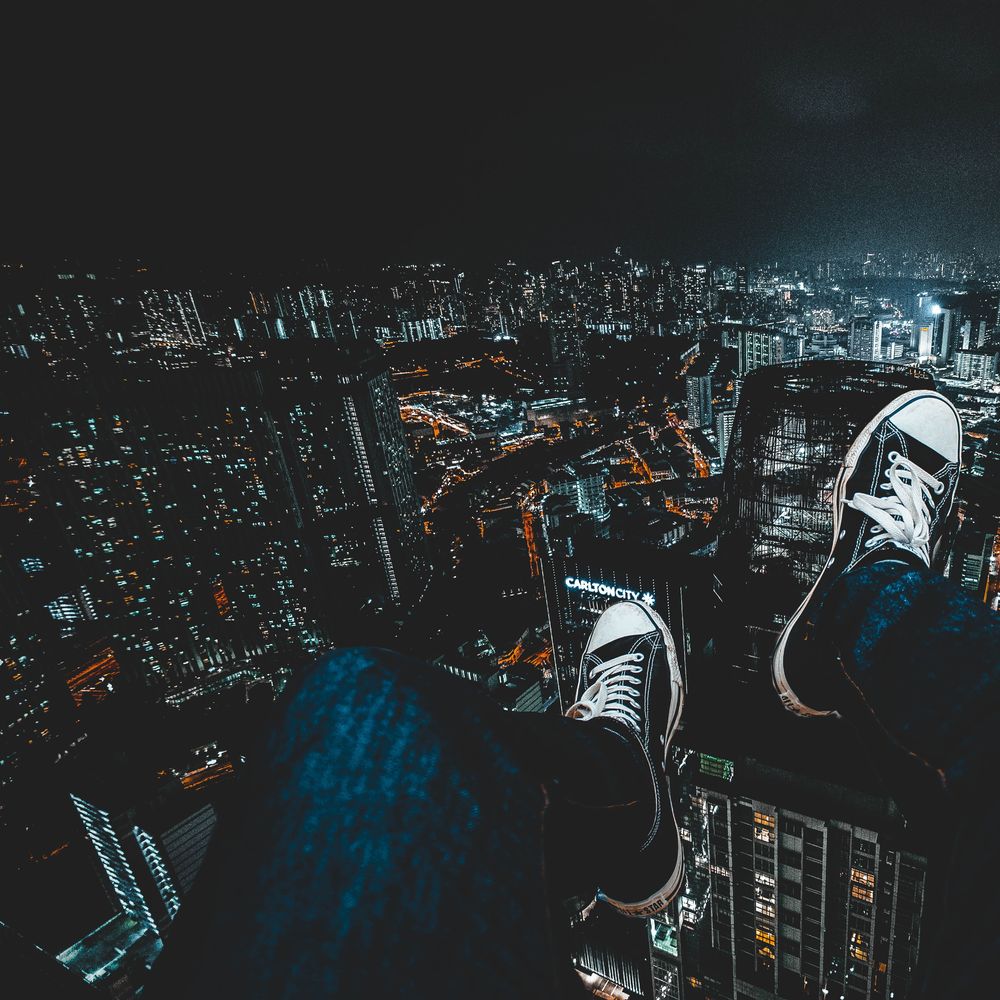 Rebellion Radio DFW
Licensed Internet Radio Staion
DFW is home to some of the most amazing talent and Rebellion Radio would like the opportunity to showcase this talent and help put DFW on the map. 
Rebellion Radio was started by a lover of music that saw a need for the talent of DFW to have another avenue to get their content heard. Providing artist with the opportunity to get paid for their content being streamed while building their brand. 
Calling all DFW artist, regardless of genre, to join us in creating a new wave in the DFW Metroplex! Contact us if you would like to get played on DFW's #1 internet radio station!